View All Lovey Stories
admintheloveyproject
2022-09-15T21:05:52+00:00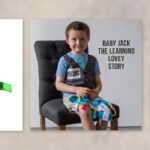 Our first official "LOVEY Story" comes from a parent /company with whom we hope to work closely in the coming ...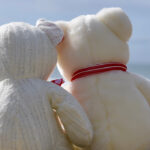 My teenage boys will never forgive me for "The Velveteen Rabbit." They insist they remain emotionally scarred, over a decade ...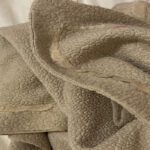 All 3 of my girls have a Lovey! Two of them have a "squishy" (a super soft small pillow) and ...

The Lovey Project needs
your help to reach our goals!
From directly supplying Loveys to donating funds and partnering with various organizations that address these children's needs.
We are collecting your stories, your Loveys and your donations – we promise to take care of you, too! Thank you for joining us as we try to make this world a safer, softer, more loving place for as many children as possible – one Lovey at a time.