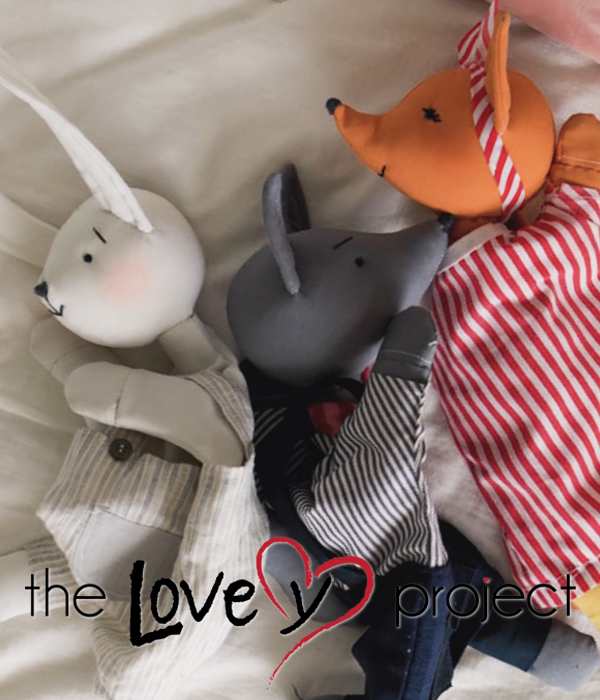 The Lovey Project is inspired by the unbreakable bond between children and their treasured stuffed animals, "
Loveys

".

This bond can provide children with constancy, physical and emotional support and unconditional love. For many children who either have none of these or have trouble asking for them, Loveys can be the best anchor in a scary, unpredictable world.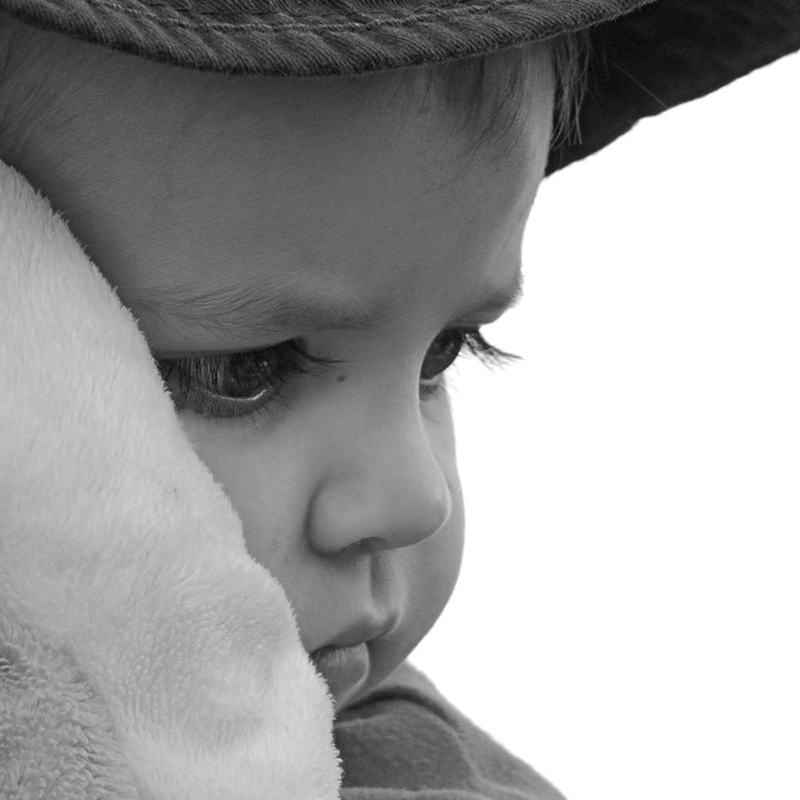 The Lovey Mission
Our mission is to help provide stability, emotional and financial support and unconditional love to those children who need it most.
Our concentration is on mental health issues, as that is the largest single – mostly unaddressed – threat to children's overall health today. In 2019, the Child Mind Institute* estimated that 75% of all mental health disorders occur before age 24 and an estimated 6.6 million children suffer from some type of mental illness (about 50% of whom are never treated). If you or someone you know is suffering, we are including a list of resources below (that we will continually update) to begin a journey towards getting help and treatment, when necessary.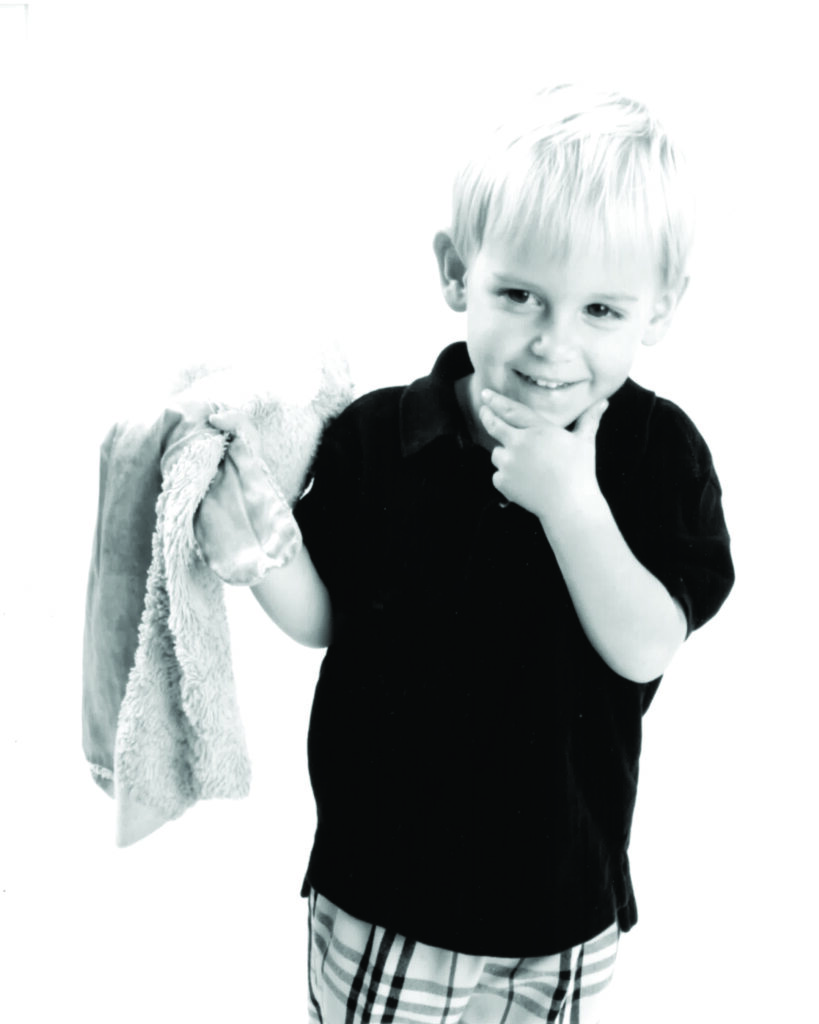 Lovey Stories
Read heartwarming stories featuring loveys – "Andy & Woody" are just the beginning! Each month, we will feature one story – submit yours for a spotlight or honorable mention (pictures optional).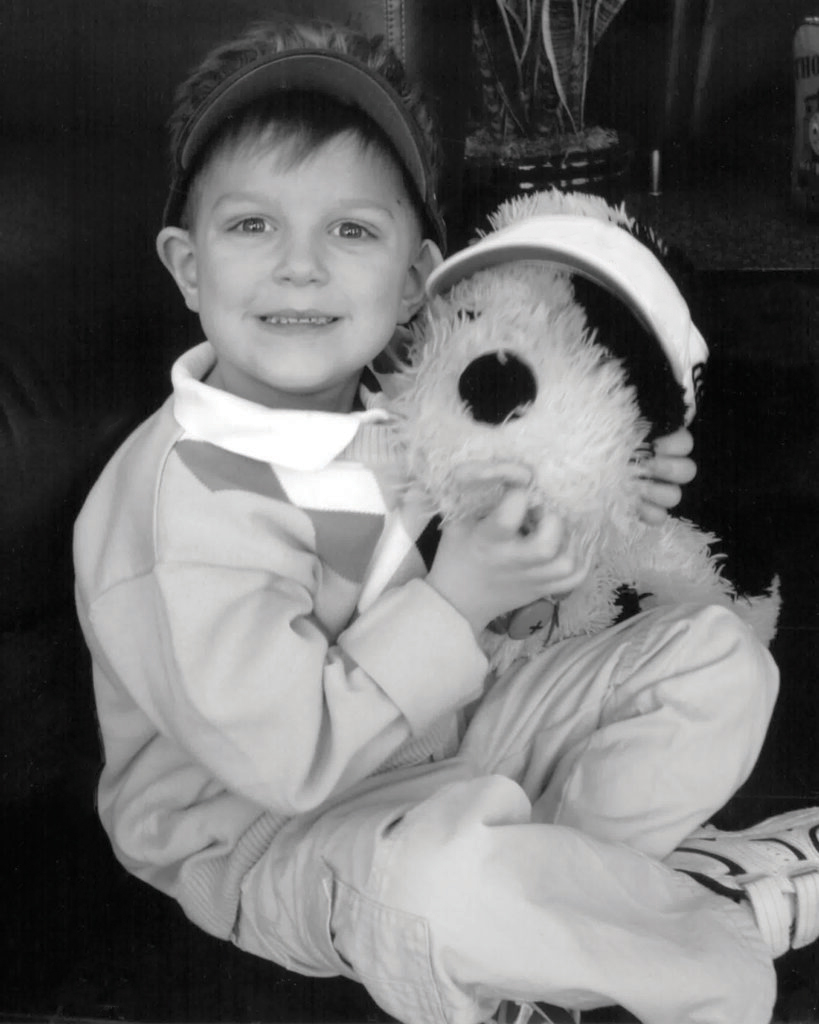 Lost & Found
You've found a lovey in a public place and want to reunite it! Your son/daughter has lost a beloved lovey? Send us the details so we can put out the word!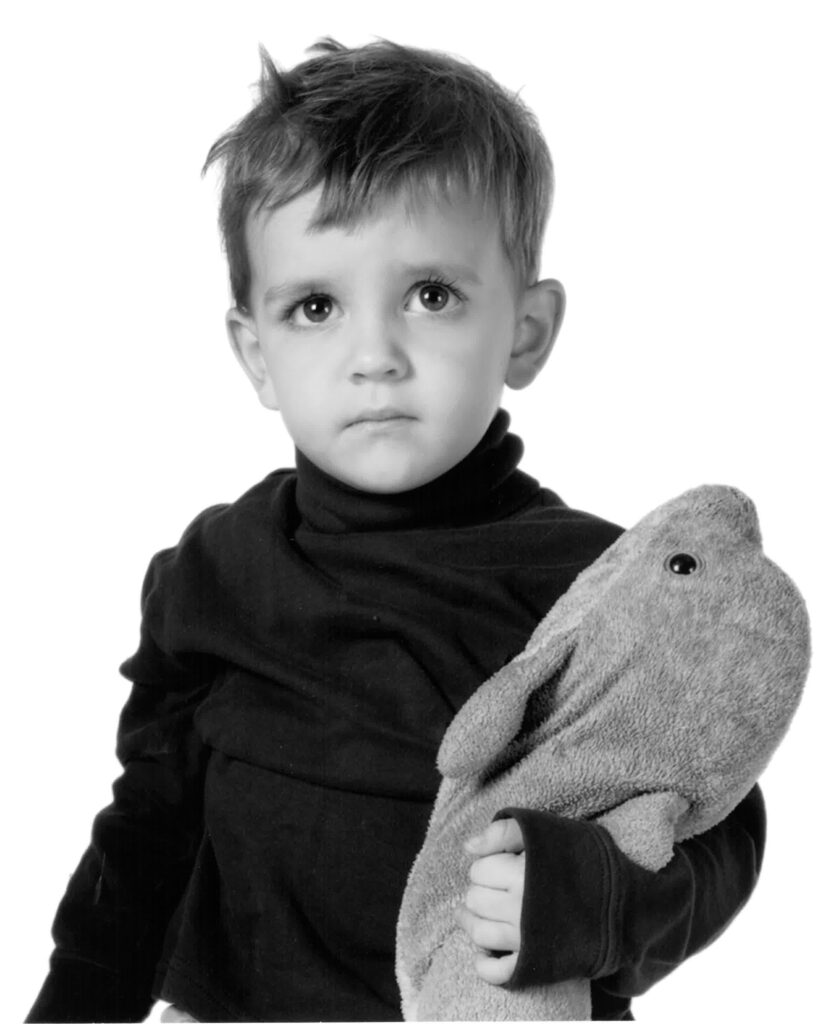 Mission Resources
Websites, books, films, and other materials that can assist in the journey towards mental health advocacy, help and healing. Resources listed by age from toddler to teen.
The Lovey Project needs
your help to reach our goals!
From directly supplying Loveys to donating funds and partnering with various organizations that address these children's needs.
We are collecting your stories, your Loveys and your donations – we promise to take care of you, too! Thank you for joining us as we try to make this world a safer, softer, more loving place for as many children as possible – one Lovey at a time.