MISSION RESOURCES
admintheloveyproject
2023-02-28T17:05:23+00:00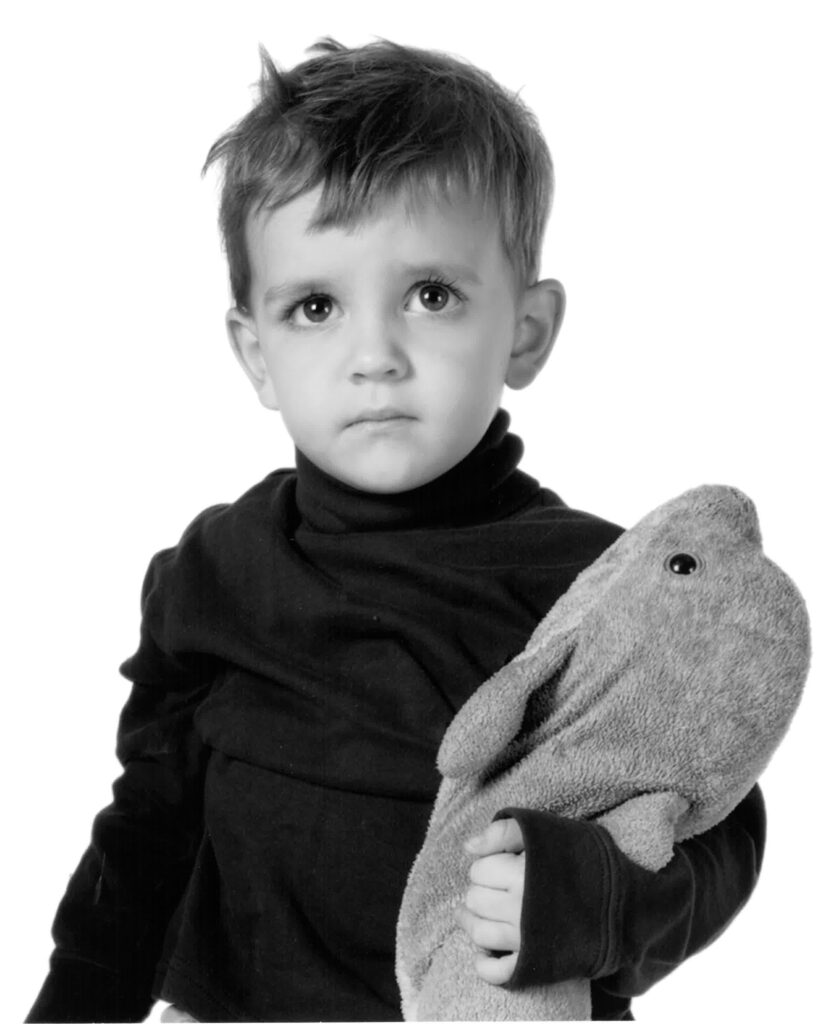 This page is dedicated to providing websites, books, films, and other materials that can assist in the journey towards mental health advocacy, help and healing. Resources listed have an age-appropriate description, ranging from toddler to teen. All information posted is for educational and informational purposes. It is not intended as a substitute for professional and/or medical advice.
This page will be updated continuously and vetted to the best of our ability. However, The Lovey Project cannot guarantee that all resources are error-free. Links included do not mean The Lovey Project benefits, profits, or otherwise recommends these specific resources only. Please use this page as a guide to begin the journey for getting the help needed.
For All Ages:
NVISION Centers
It is not uncommon for visually impaired children to be the target of bullying and harassment. To help students and families navigate and hopefully prevent this, we recently published a free educational guide on childhood bullying for those who wear glasses. Please take a look:
For Teenagers:
"ANGST" a Documentary Film Raising Awareness around Anxiety
Film, resources, and other materials for the whole family.
Helping your Anxious Teen
Positive Parenting Strategies to Help your Teen beat Anxiety, Stress and Worry by Sheila Achar Josephs, PhD
For Pre-teen / Middle Grade:
Superpowered
Transform Anxiety into Courage, Confidence and Resilience by Renee Jain (8-12yrs).
For Grade School:
When My Worries Get Too Big
A Relaxation Book for Children Who Live with Anxiety (The Incredible 5-Point Scale).
For Toddler / Preschool / Kindergarten:
Wemberly Worried
If you ever worry (or know someone who does), this is the book for you. By Kevin Henkes (Pre-K–2).
Mae's First Day of School
Helpful for nervous little ones ahead of big things! By Kate Berube (Pre-K–2).
The I'M NOT SCARED Book
Great book to read to your kid(s) if they are facing any type of fear(s). By Todd Parr (Pre-K–2).
Noni is Nervous
Noni finds a way to control her nerves and work through her anxiety. By Heather Hartt-Sussman (Pre-K–2).
Is a Worry Worrying You?
This book addresses children's worries with humor and imagination and hilarious scenarios. By Ferida Wolff and Harriet May Savitz (Pre-K–2).
The Lovey Project needs
your help to reach our goals!
From directly supplying Loveys to donating funds and partnering with various organizations that address these children's needs.
We are collecting your stories, your Loveys and your donations – we promise to take care of you, too! Thank you for joining us as we try to make this world a safer, softer, more loving place for as many children as possible – one Lovey at a time.