MISSION RESOURCES
admintheloveyproject
2023-04-22T16:47:50+00:00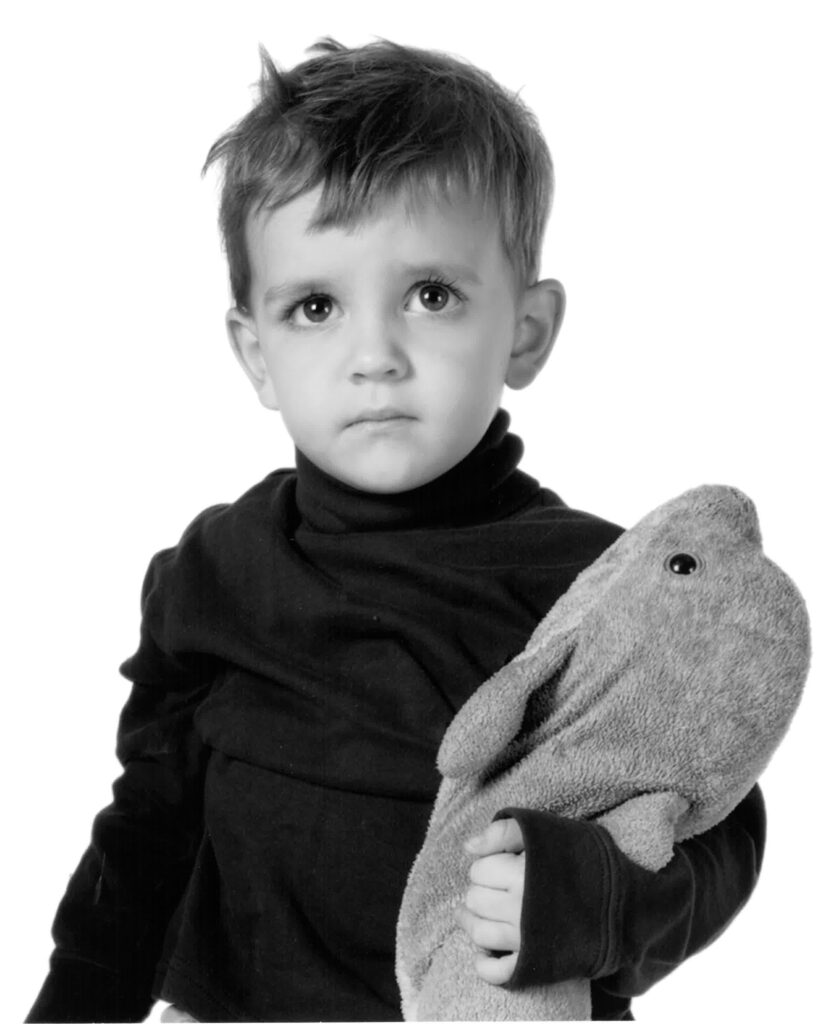 This page is dedicated to providing websites, books, films, and other materials that can assist in the journey towards mental health advocacy, help and healing. Resources listed have an age-appropriate description, ranging from toddler to teen. All information posted is for educational and informational purposes. It is not intended as a substitute for professional and/or medical advice.
This page will be updated continuously and vetted to the best of our ability. However, The Lovey Project cannot guarantee that all resources are error-free. Links included do not mean The Lovey Project benefits, profits, or otherwise recommends these specific resources only. Please use this page as a guide to begin the journey for getting the help needed.
The Lovey Project needs
your help to reach our goals!
From directly supplying Loveys to donating funds and partnering with various organizations that address these children's needs.
We are collecting your stories, your Loveys and your donations – we promise to take care of you, too! Thank you for joining us as we try to make this world a safer, softer, more loving place for as many children as possible – one Lovey at a time.